GUTTER INSTALLATION & GUTTER PROTECTION COMPANY IN HOLLAND, OH
PROFESSIONAL ROOFING GUTTER INSTALLATIONS FOR HOLLAND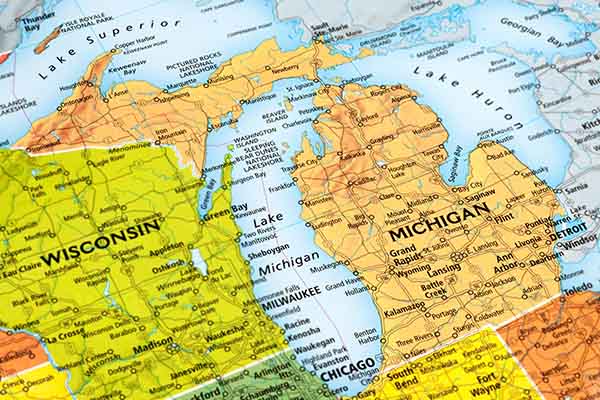 A properly running gutter system is more important than most people give it credit for. Without a gutter system, rainwater that runs off your roof has nowhere to go but down your siding. All that water can pool around your foundation, erode the soil and landscaping, seep into your home and cause massive structural issues.
INSTALLING GUTTER PROTECTION SYSTEMS IN HOLLAND
Klean Gutters Midwest can help you avoid water damage and eliminate the need to keep cleaning out your gutters. We install hooded gutters and gutter guards that can keep your gutters permanently clear of all debris and buildup! Our gutter protection systems allow water to flow into the gutters while reliably keeping all leaves, branches and roofing debris out. In fact, our products have helped many property owners live easier lives. So see what all the fuss is about and contact Klean Gutters Midwest to learn about:
The Preferred Gutter Cover Installers in Holland, OH
When you're looking for a gutter cover installer, call Klean Gutters Midwest. We install the Klean Gutter™ Leaf Guard, a top gutter protection system that's covered by a lifetime guarantee. As your gutter cover installers, your complete satisfaction is our goal – which is why only our trained employees install any of our products.
We work with builders, homeowners, condo associations, apartment complexes and businesses on all their gutter system needs. We install new gutters and repair gutter systems, including in-ground drainage and pop-ups. Call us for your free estimate at (855) 974-4669 or fill out our contact form. We also accept insurance claims.