A Trusted Gutter & Gutter Protection Installation Company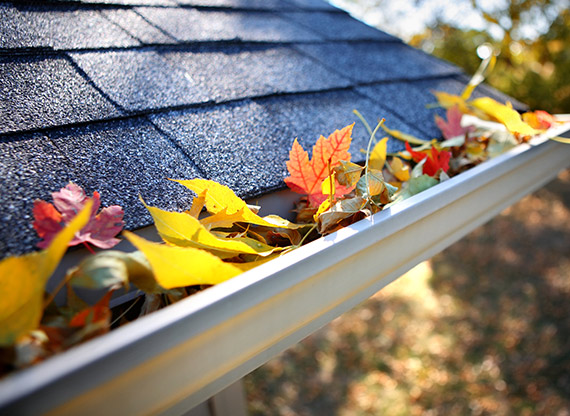 We know there are many gutter and gutter protection companies throughout Michigan, northern Indiana and northern Ohio, but Klean Gutters Midwest is the exclusive installer of the patented Klean Gutter™ Leaf Guard. If you're looking for new gutters, gutter covers or general drainage services for your home or business, contact Klean Gutters Midwest for your free, no-obligation estimate.
Our Services
We're more than just a gutter company or gutter cover installer. Klean Gutters Midwest is a full-service drainage management company. Our services include:
13-point drainage system inspections

Drain tiling installation, including pop-ups
CONTACT US
When you're looking for a total solution to your water drainage issues, let Klean Gutters Midwest help. Don't call any of the other gutter protection companies until you call us and learn the difference of our system and installation! Get "Klean Gutters For Life" by calling (855) 974-4669 for your free estimate or by filling out our contact form.
Read More