WATER MANAGEMENT FOR HOMES, CONDOS, APARTMENTS & BUSINESSES
If you have water runoff that pools around your property, you're at risk for water damage, pest infestation and soil erosion. If you're looking at hiring multiple water runoff management companies for your properties in Michigan, northern Indiana and northern Ohio, call Klean Gutters Midwest INC. We can help throughout these Midwest regions.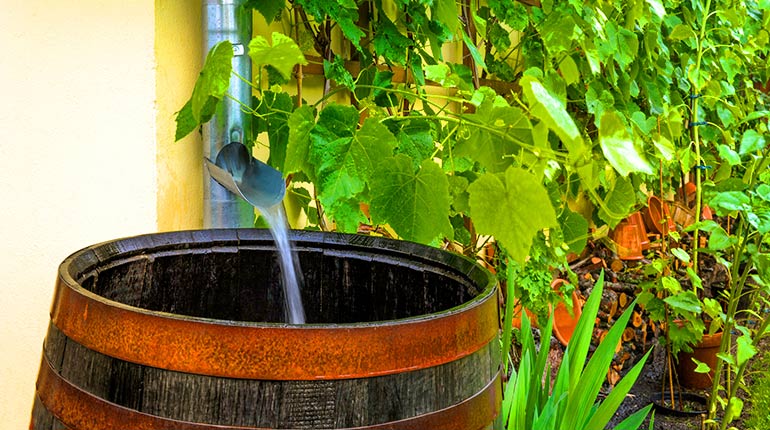 WE CAN PROTECT YOUR PROPERTY
If you have a water runoff issue on your property, chances are good that Klean Gutters Midwest INC has solutions. We work with:
Residential builders

Homeowners

Condo association management companies

Homeowners' association management companies

Small business property owners
We offer free inspections and financing so you can get your water issues solved quickly. If your issue is related to an insurance claim, we will work with your insurance company.
What We Do
First, we perform a thorough inspection. Unlike some water runoff management companies that only address the gutters, we manage the entire drainage system including underground drainage and pop-ups. Once we've determined the reason you're having water issues, we will detail our proposed solutions in a written estimate.
Often water issues stem from improperly installed gutters. If that is the case, we can install new seamless aluminum gutters or copper gutters. If your gutters are properly installed but clogged, we offer Klean Gutter™ Leaf Guard systems that will prevent future clogs, guaranteed. In the end, we stand behind our work.
CONTACT US 
Whether you've called other water runoff management companies or not, contact Klean Gutters Midwest INC. Our 25+ years of experience in the construction industry and care for our customers make us different. It's our mission to provide the highest quality water management solutions and customer service experience to all of our customers. Call (855) 974-4669 or fill out our contact form to schedule your free inspection.