Special Offers From Klean Gutters Midwest INC
Don't delay, our offers are good for a limited time only!
Fill out our contact form below to claim your discount. Choose from one of two options: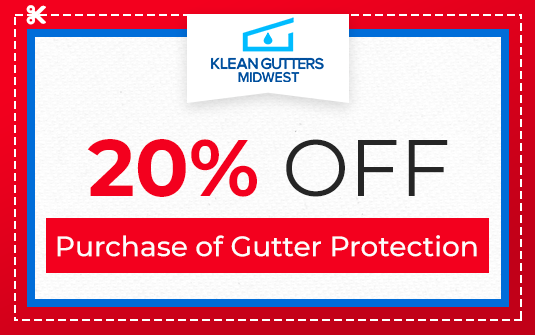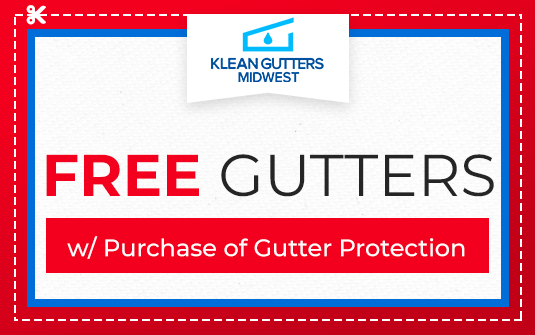 Additional Discounts You May Qualify for:
Veteran or Service Member
Senior
Public Service Member
AAA Member
Fraternal Order of Eagles Member
Knights of Columbus
The Shriners
Freemason Member
Be sure to complete this form to claim your discount.
CONTACT Klean Gutters Midwest INC
We can help you select the best offer for your needs based on the services you're choosing. We also offer veteran and senior discounts.
If you haven't scheduled an appointment, call (855) 974-4669 or fill out our contact form.