PROFESSIONAL ROOFING GUTTER INSTALLATIONS FOR SHELBYVILLE, MI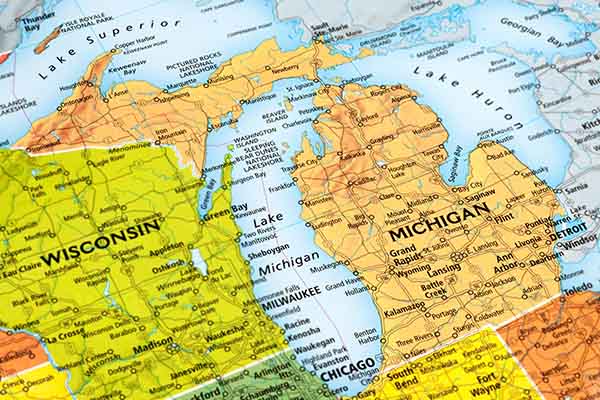 A properly running gutter system is one of the most important components of your home and yard. The rainwater that runs off your roof should be collected by a gutter system and carried away from your home and foundation, but without a gutter system in place, the runoff rainwater can flow down the side of your house and rot the woodwork. Water can also pool around your home and wash out the soil from under your foundation. This can cause water to seep through your foundation, damage the interior of your home and cause massive structural issues.
INSTALLING HIGH-QUALITY GUTTER PROTECTION SYSTEMS
Klean Gutters Midwest INC can keep your home and foundation safe. By installing hooded gutters or gutter guards, we can keep your gutters permanently clear of all debris and buildup! Klean Gutters Midwest INC also installs:
Aluminum Gutters

Copper Gutters

Covered Hood Gutters

Gutter Guards
WE'RE YOUR GUTTER PROTECTION COMPANY IN SHELBYVILLE
If you're tired of cleaning your gutters, contact the experts at Klean Gutters Midwest INC. We're a family-owned and -operated gutter protection company with a complete commitment to customer satisfaction. So whether your needs are big or small, we're ready to help.
We proudly offer:
Gutter covers

Drainage repair & installation
Plus, Klean Gutters Midwest INC accepts all insurance claims! Schedule your free estimate by filling out our contact form or calling (855) 974-4669. We look forward to protecting your home or business with the best drainage products and services around!