PROFESSIONAL GUTTER SERVICES IN WYOMING, MI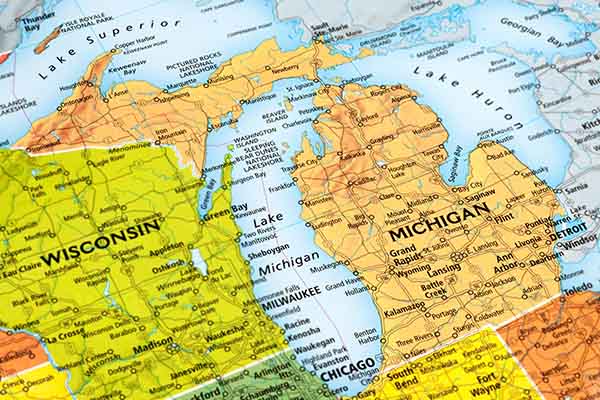 Protecting your property is of the utmost importance, and an important key to preserving your property is your roof's gutter system. Your gutter system is responsible for avoiding water damage from runoff rain. Gutters collect all the runoff water from your roof and direct it away before it can damage your property. Without this system in place, the excess water can run down your house's siding and cause the woodwork to rot. Water also has the potential to pool around your yard or wash out the soil from under your foundation. Eventually, water can seep through your foundation walls, damage the interior of your home or flood your basement. It can also cause massive structural issues to the house!
YOUR TRUSTED GUTTER INSTALLER FOR WYOMING
Klean Gutters Midwest INC installs these types of gutters to protect Wyoming homes:
MORE THAN JUST WYOMING GUTTER INSTALLATION CONTRACTORS
When you call Klean Gutters Midwest INC to be your gutter installation contractors, you'll learn that we're so much more than gutters. We not only install seamless aluminum gutters and copper gutters, we also install the leading gutter protection system: Klean Gutter™ Leaf Guard. And if you don't need new gutters, we can repair your existing ones or help with underground drainage issues.
If you need financing, we offer several no-interest financing options for homeowners. We also work with condo association and apartment managers. As a family-owned and -operated business, it's our goal to provide you with exceptional workmanship and the highest quality products. Klean Gutters Midwest INC accepts all insurance claims, so call (855) 974-4669 today to schedule your free estimate or fill out our contact form.